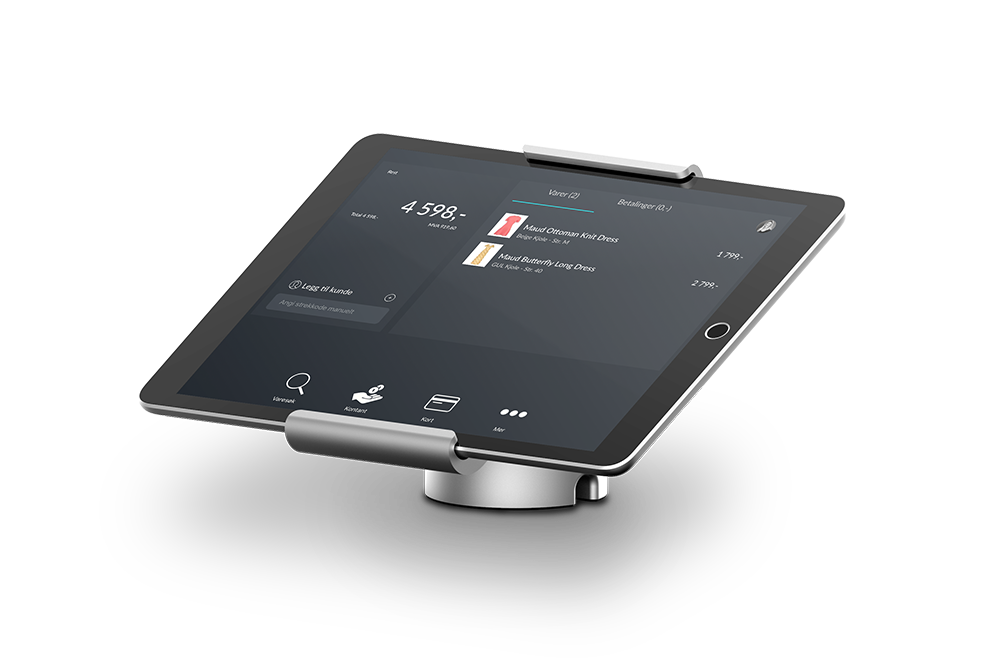 9 things to consider when choosing a POS system
Publisert 03.11 2022 av Front Systems
Our recommendation is that you take systematic action when choosing a new cash register system, so that the business gets a system that is modern, keeps up with developments and will work well in the long term. Read our checklist of things to think about.
---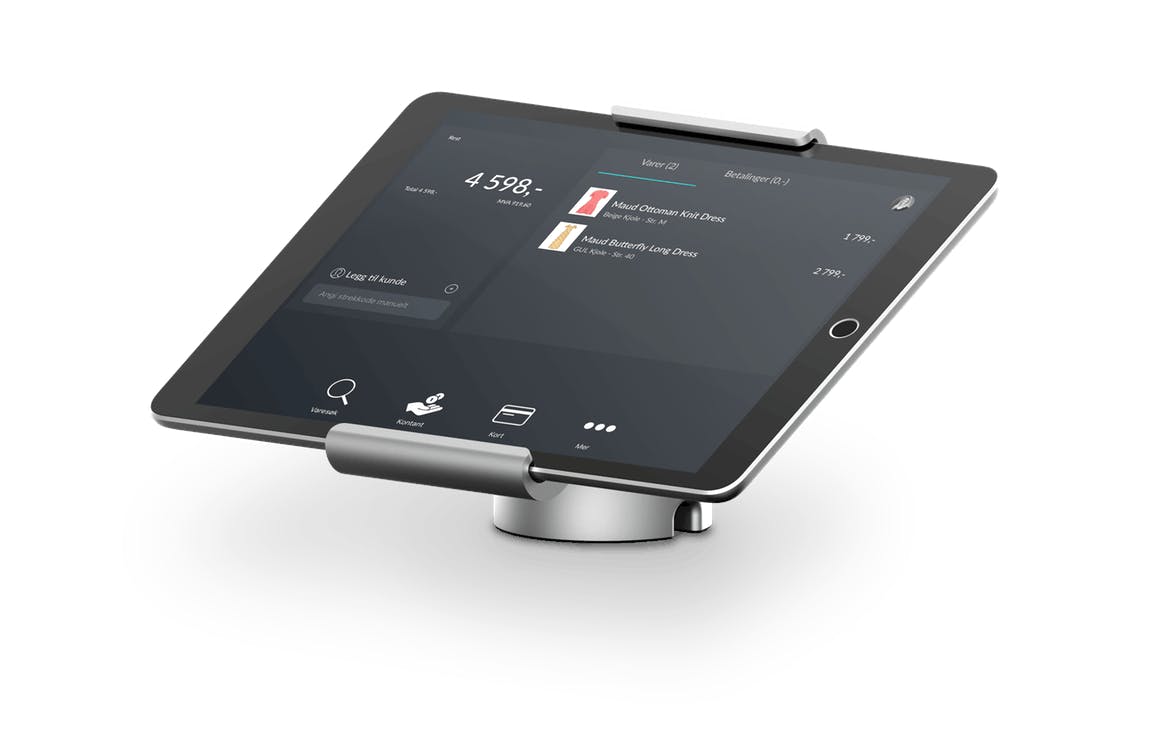 1. Think long-term.

Find a POS system that can easily be integrated with other systems. It is important that the systems support the company's omnichannel strategy. In other words, what does your business think about the combined cash register system, loyalty solution / CRM, e-commerce platform and accounting system. If the company does not have a start-up for omnichannel, it is our recommendation to develop such a strategy. More and more companies see the importance of this. Define what challenges you want to solve by switching to the right cash register system.

Remember that a cash register system should simplify your processes, so you can spend more time on value creation and in the long run increase your turnover.

Tip! Feel free to read more about this in Virke's Trade Report.


2. Look for appropriate systems.

Once you have identified 2-3 systems that may be relevant, it is important to look deeper into the systems. Feel free to ask the suppliers to access all relevant information or ask for a demo of the solution. This is how you get the best possible basis for decision-making.
3. Set requirements for simplicity.

There needs to be an easy integration with accounting system, CRM, and real-time inventory reconciliation and ecommerce platform. Other requirements you should set are the possibility of promotions, simple routines for inventory counting, freedom of choice when it comes to payment solutions (bank terminals, gift cards, store receipts and other mobile-based forms of payment such as Vipps) as well as quick and clear reporting. A modern, intuitive and cloud-based cash register system must be able to meet here!
4. Flexibility.

A flexible and agile POS system allows decisions in the company to be quickly implemented and adopted. For example, if you want a customer club, this must be able to be implemented in the cash register system quickly without having to spend a lot of time and resources on it. The strength of choosing a flexible POS system that easily integrates with other systems is that you do not have to spend time on this, as it is implemented without much complexity and time spent.
5. Be open to new ways of working.

Often, businesses tend to seek replacements for the current solution. In order to defend the investment and create value when changing systems, the goal should be to remove friction through simplification and significantly increase efficiency. So that in the long term you can extract benefits by making the change. To succeed, it is often necessary to start a little with a clean slate. Be prepared to work differently with a new system. Get everyone involved and staff on board with the change. This makes it easier to bring about real change.

6. Good quality of data and hardware.

Focus on master data and make sure that the product data entered into the system is of good quality. This will simplify the job when products are going out in the online store or other channels. Goods to be phased out are secondary, and can be given lower priority in an onboarding phase. Be critical of hardware and its quality. Feel free to ask what kind of experiences existing customers have with this. It can be beneficial to be responsible for purchasing hardware yourself.
7. Important processes and routines.

Define which processes and routines are important to focus on with a new system.
8. Good infrastructure.

Make sure your in-store infrastructure is in order. Examples of this are power, network points, Wi-Fi, etc.
9. Legal coffers.

Make sure your business has a legal checkout. This is important in terms of Norwegian law and compliance.