Sell online.
Fulfill in-store
Today's shoppers demand convenience more than ever. They are always on, browsing and searching while jumping between online and offline channels until completing their purchase.
Connecting your stores to online channels, enables a more convenient shopping experience than what pure online players can offer.
Fulfill in store
Using stores for fulfilling orders extends today's shoppers increasing demand for convenience of delivery methods.
On their doorstep tomorrow morning, pickup in nearby store now, reserve online then pay in-store, or even getting their purchase delivered within the hour.
With Front Systems the second a customer places a click-and-collect-order, your store associates are notified on Point of sales and mobile devices so they can easily scan the items and prepare them for pickup.

The customer is notified the moment the order is fulfilled with pickup instructions.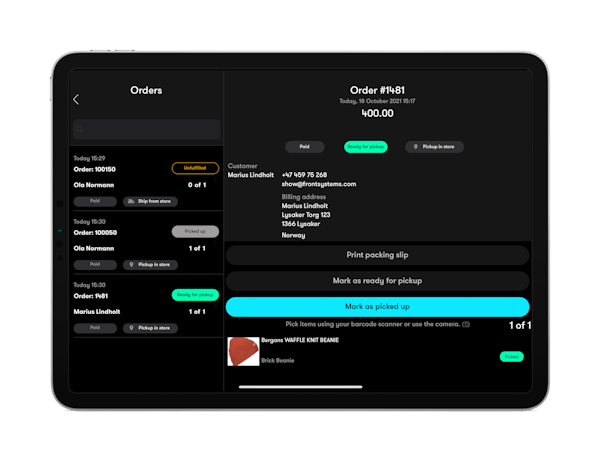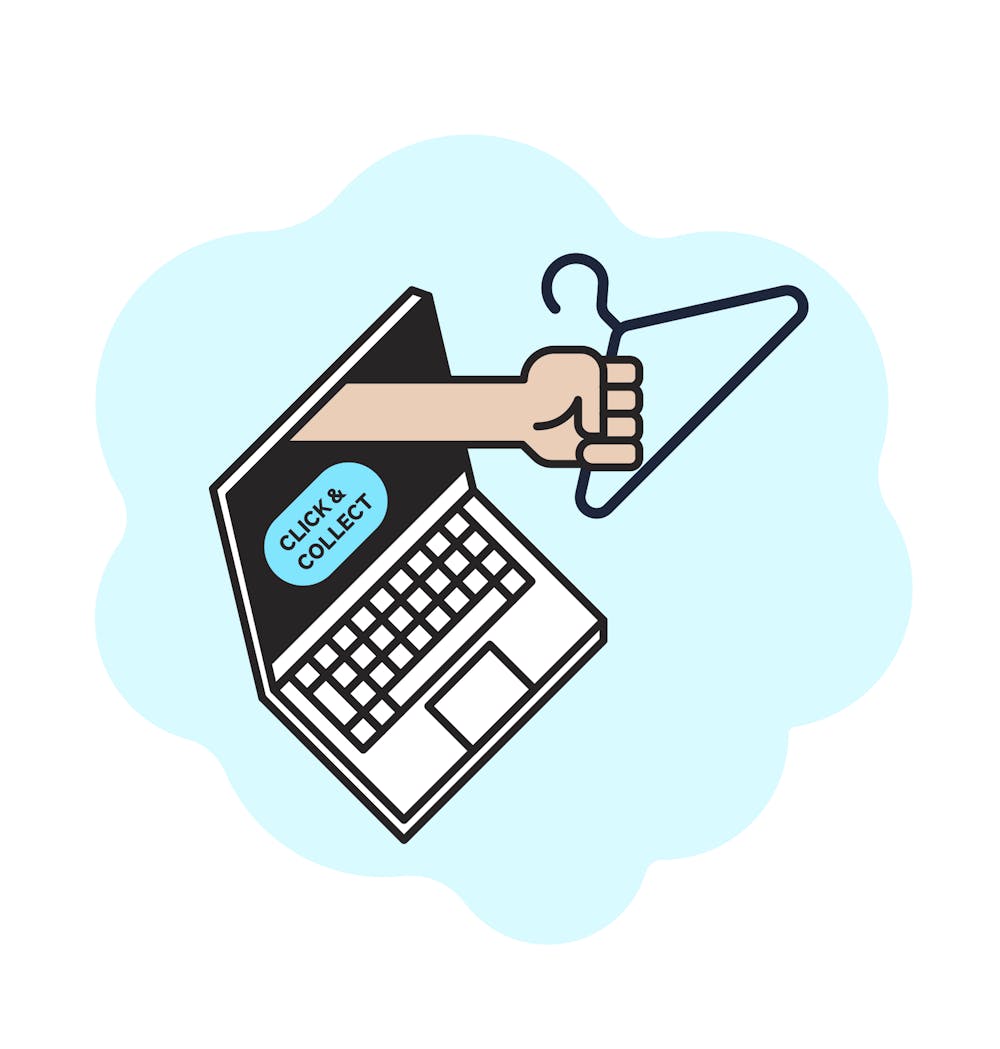 Integration
Front Systems integrates with any eCommerce platform either through our ready-to-use integrations, our drag-and-drop integration solution or you can do it your self using our REST API.
Omnichannel
Rich Product Data
Products are synced so images, descriptions, GTINs etc, are all shared between channels.

Real time
Shoppers expect to see reliable stock status when they browse for products.
Front systems is all about real time, so both consumers and staff can trust the stock availability.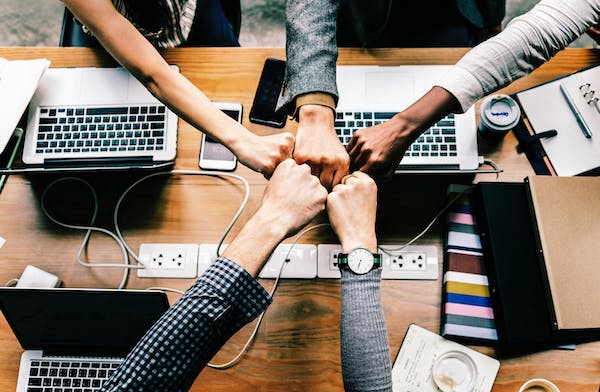 Would you like to learn more?
Please fill in your contact details and we will get back to you shortly.