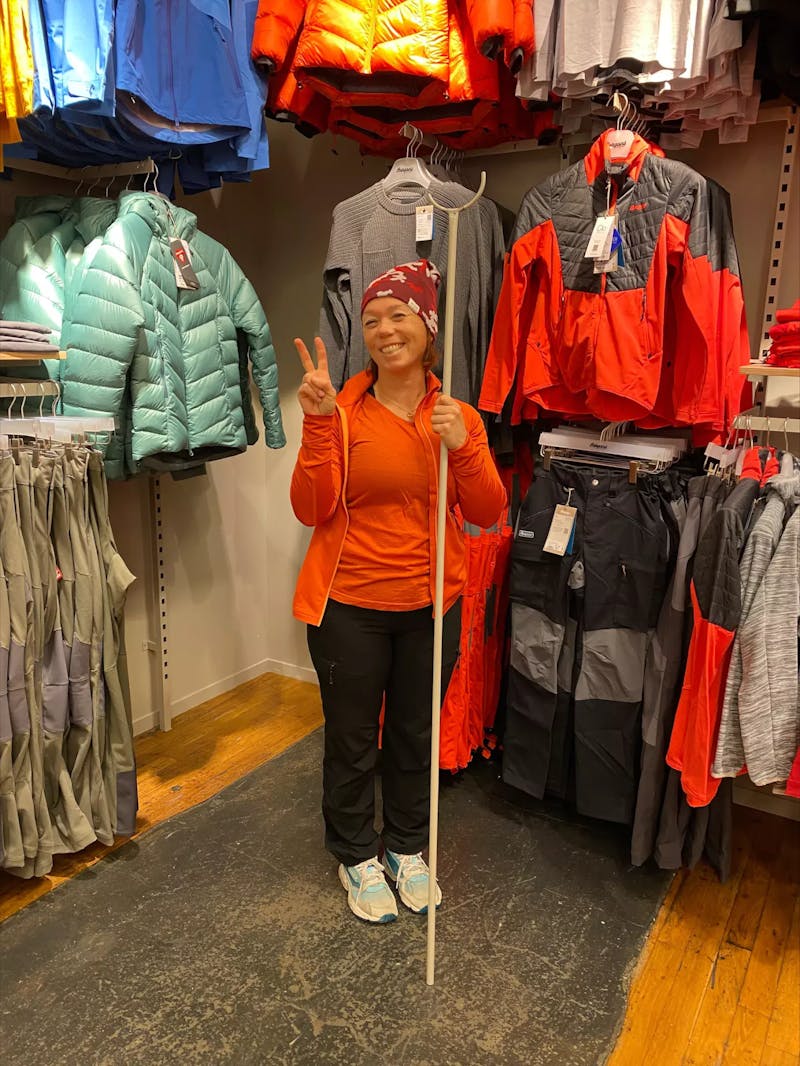 What do our satisfied customers say?
Over the years, we have built up a solid customer base with some of the most recognized players in fashion, sports and lifestyle.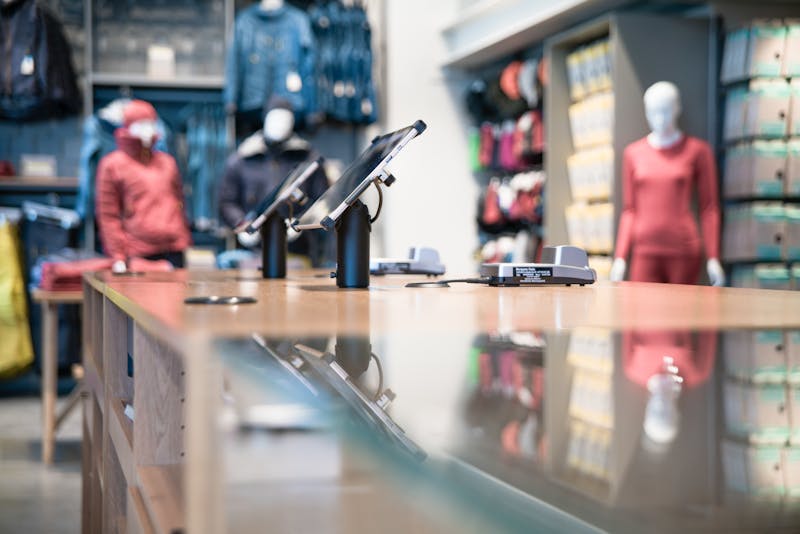 "Our customers want great customer service, whether they're online or in-store. Front Systems provides our store associates with a retail trading platform that provides inventory visibility, in-store fulfillment, mPOS, loyalty, and more. The many little things that make us achieve what we want."
Espen Jensen, CTO Bergans of Norway.
"The training was simple, and it only took a couple of hours to train the employees in the stores. The big difference I've noticed with Front Systems is that everything is clearly and logically arranged with no room for error."
Amanda Lilja, Manager MAL Norway.
"We've had 10 support calls since going live with Front Systems, and 96 before... Clear evidence of the success of the new solution."
Philip Levy, Senior Service Delivery Manager, PMC Consulting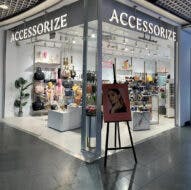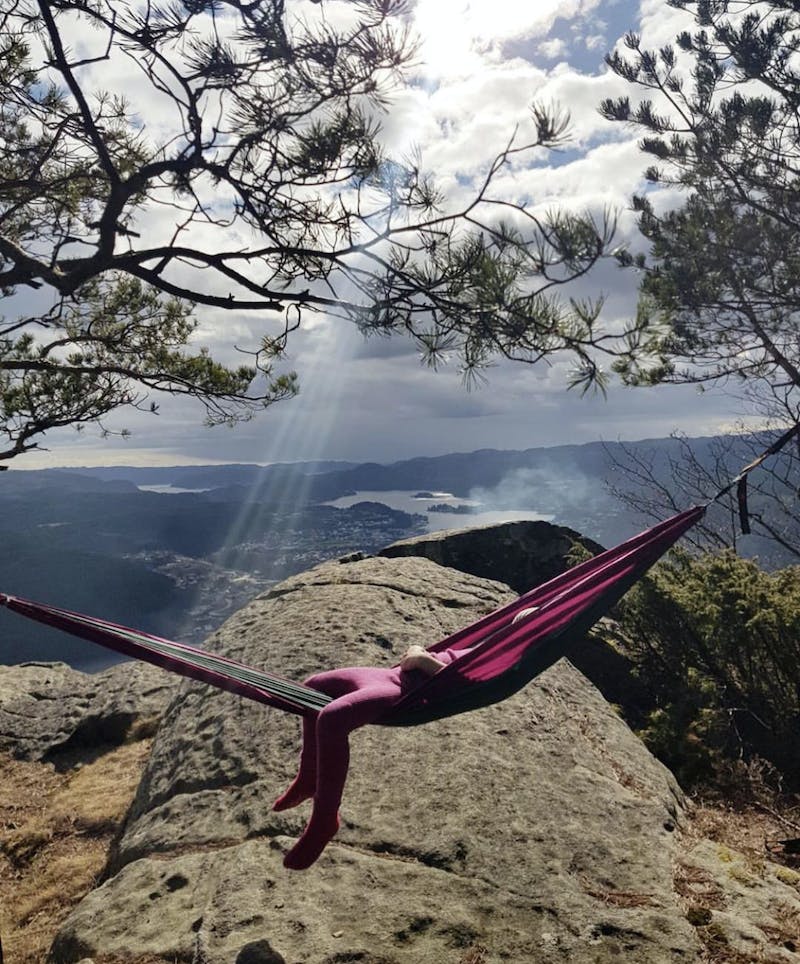 "We were impressed with Front Systems from the start. The reputable POS platform in combination with their forward-thinking mindset gives us a sense of security and professionalism we have never experienced before. Technical challenges no longer limit Lanulllva's chances of success."
Frank André Skjelland, IT Manager Lanullva.
Would you like to learn more?
Please fill in your contact details and we will get back to you shortly.