Mobile logistics
Simply using your mobile, you will be able to do in-store goods receive, send goods between stores, and check inventory.
Goods Receipt
The mobile app allows you to do rapid goods receipt, simply using the camera on a mobile device. Goods delivered with a supply label can be scanned and registered immediately as they enter your store.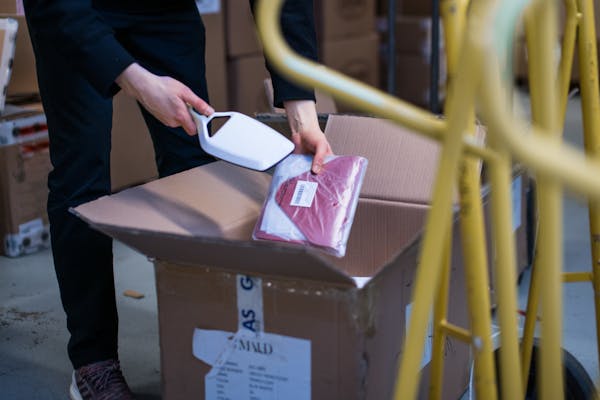 Inventory Control
Using the mobile app, you can help your customer on the sales floor, detecting if you have an item in store. If you sell in multiple channels, omnichannel, you can detect if you have the item in one of your other sales channels.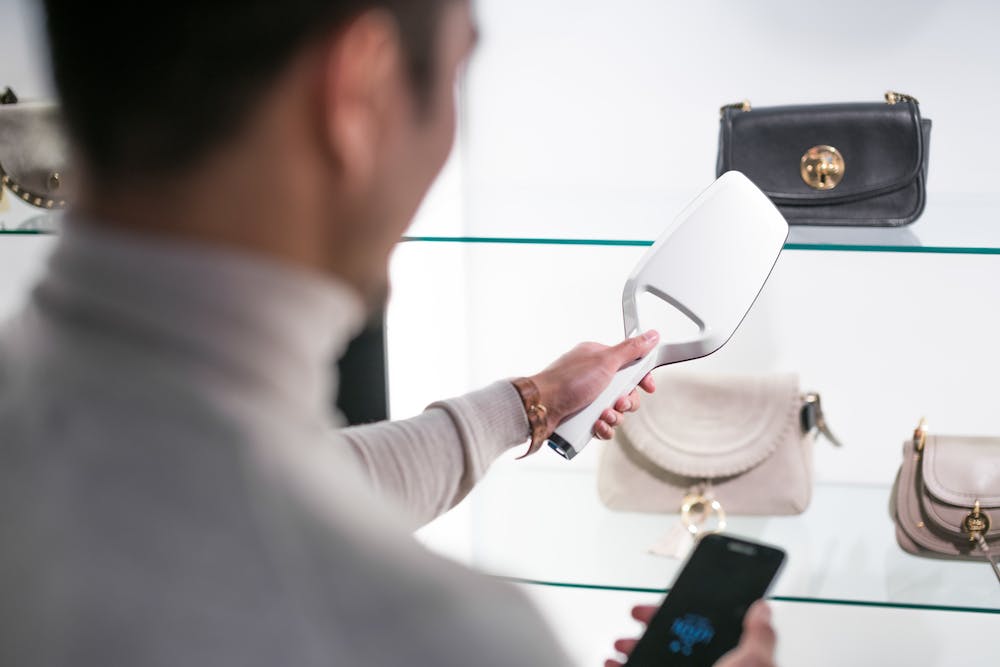 Would you like to learn more?
Please fill in your contact details and we will get back to you shortly.