iPad POS system
Pure online stores do not have physical stores.
Our POS system gives retailers a competitive advantage by turning brick-and-mortar stores into digital warehouses.
We unify digital and physical commerce so that your stores can satisfy todays customer expectations.
Unified Commerce
With Front Systems, all sales channels are brought together in real time.

This means that both the customer and the shop employee at all times can see what products and variants are available.
You can offer customers the delivery method that suits them best: Svosj, Porterbuddy, click&collect, and so on - the customer decides!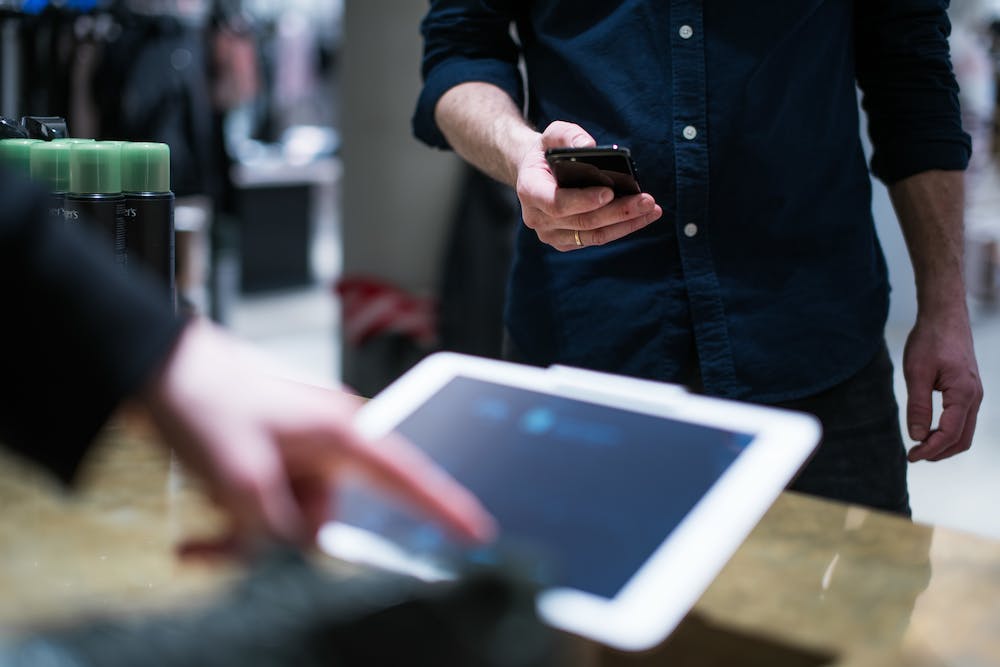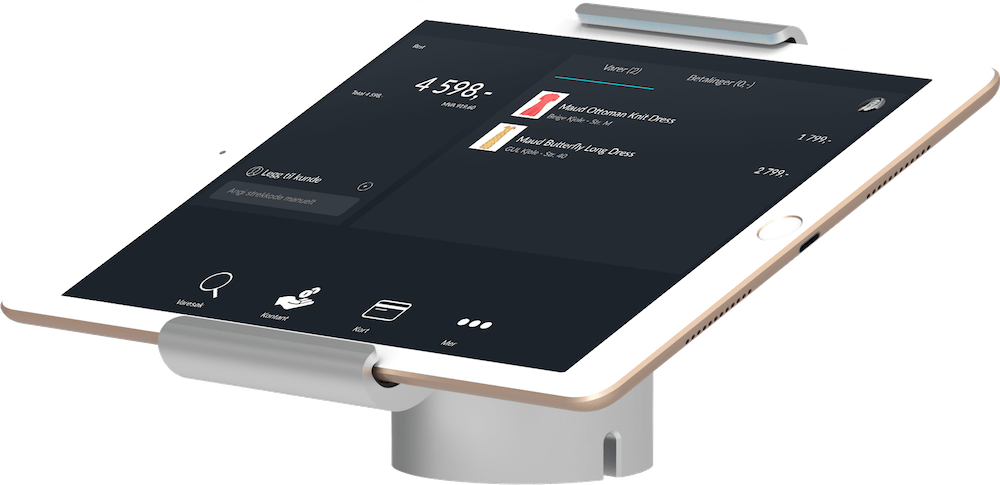 Plug and Play
Changing POS system is often associated with a time consuming and complicated processes.
Front Systems is designed for seamless integration with existing ERP solutions, just to avoid complexity.
The iOS app-rollout is done via MDM or App Store, and with the help of experienced service engineers available for global rollouts, the POS can be replaced much faster than with a traditional system.
Customer Loyalty
In-store sales and online sales are digitally linked to the customers profile.
With a loyalty solution, the customer can gain benefits across channels and receive personalized offers that convert to sales.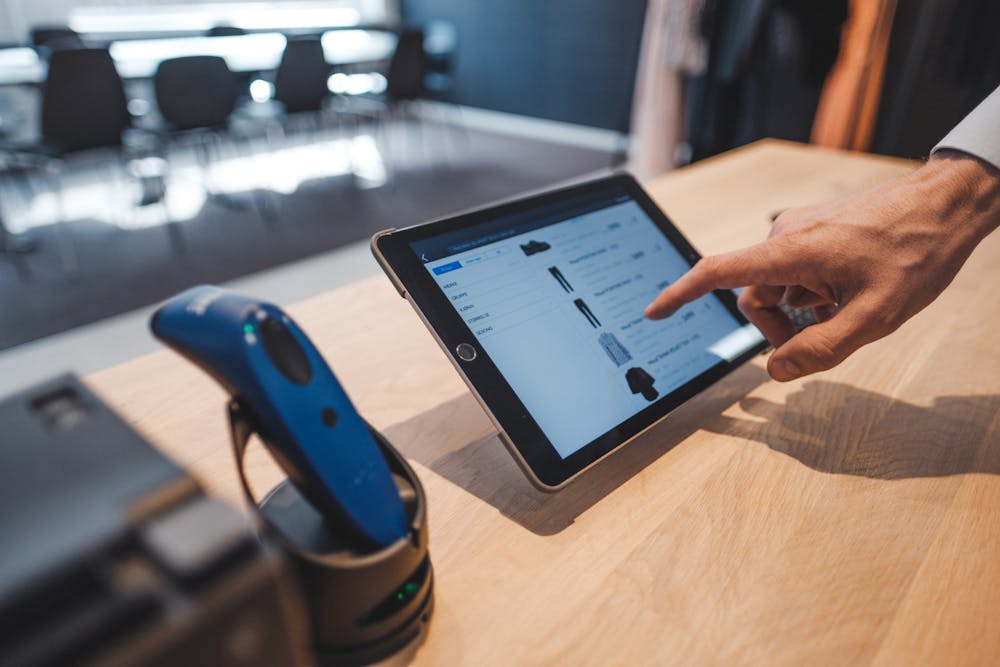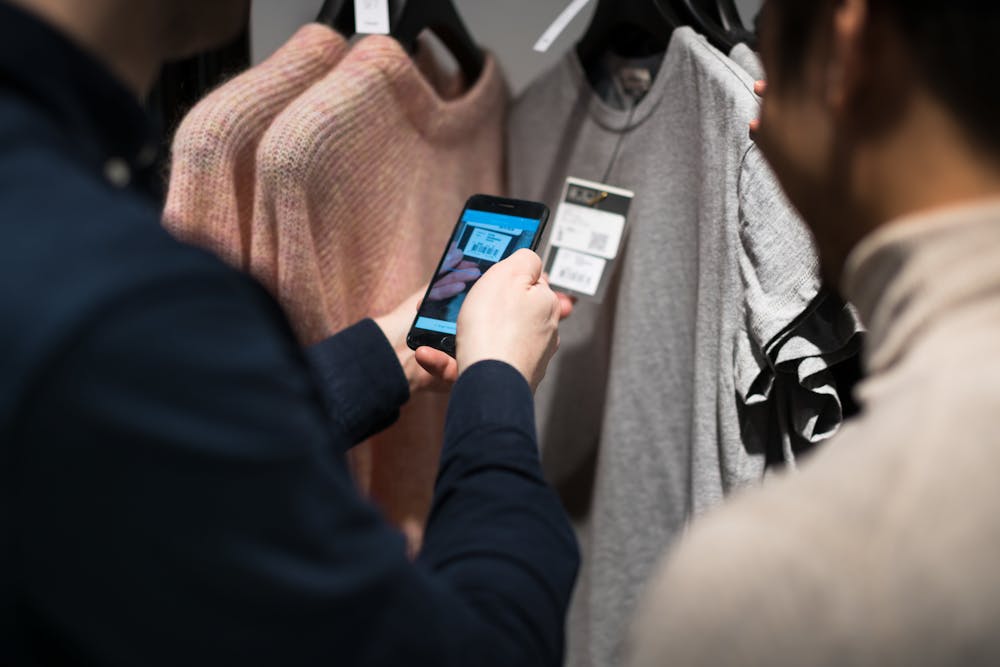 Mobile Point of Sales
With the Front Systems Mobile app you can help your customers anywhere in the store.
Pay, check stock status in other stores, or see availability in the online store.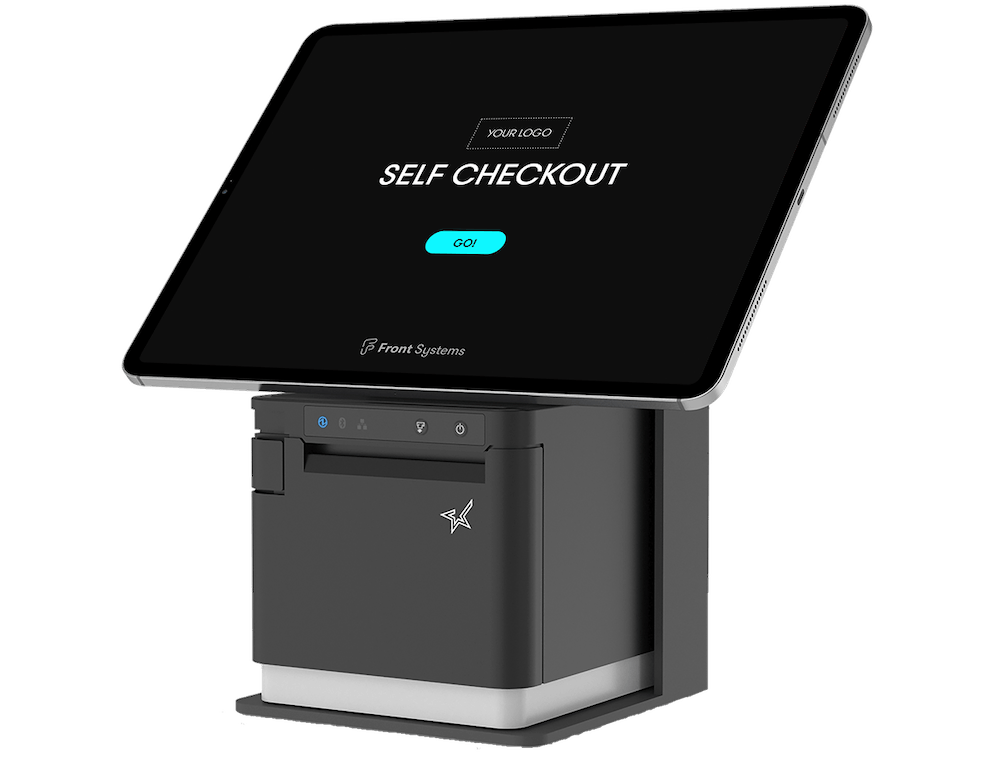 Self-checkout
Bust lines. Free up time.
Mobile payment and digital receipt
Check out and payment as the customer prefers it.
Integrated payment terminals over wifi, ethernet, bluetooth with payments like Card, Apple Pay, Google Pay, Vipps and more.
The receipt is digitally sent to the customer.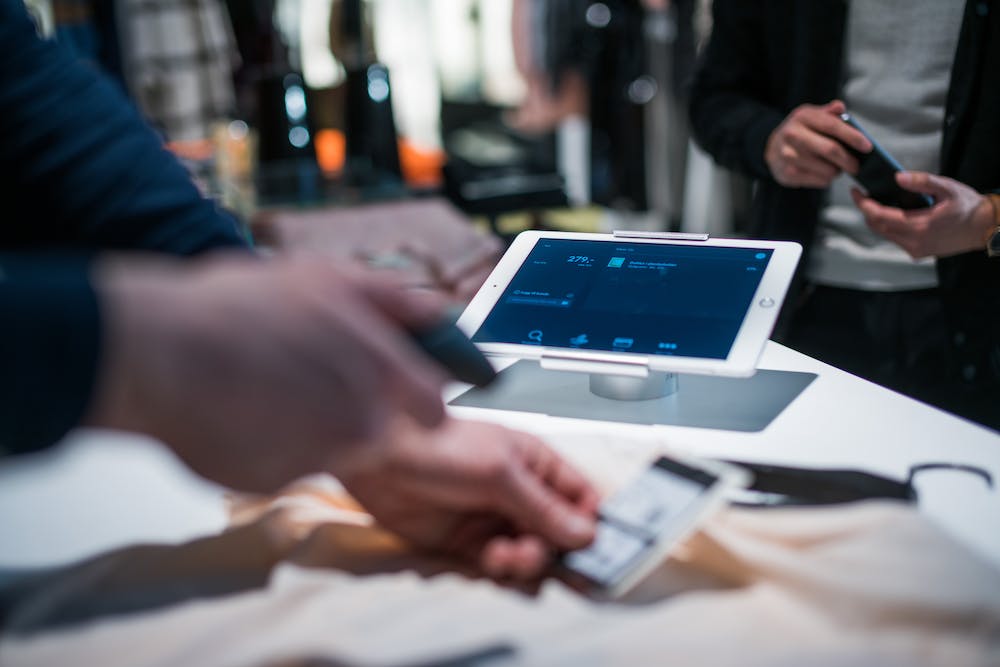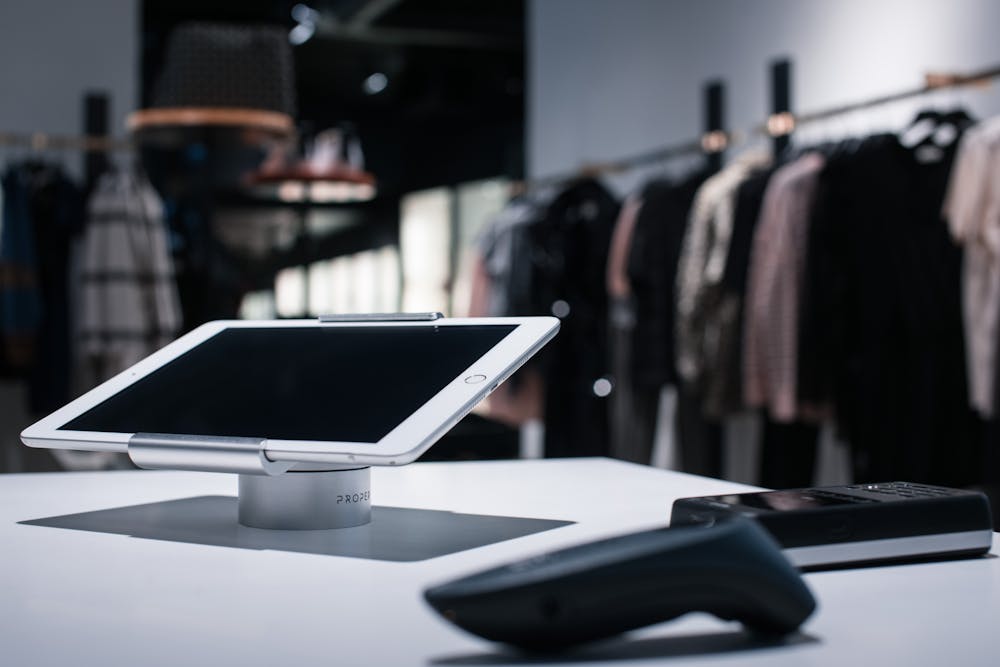 API and integration
It is easy to integrate existing solutions into the Front Systems POS-platform.
Check if your third-party solution already is integrated, or connect to our REST API and integrate with ERP, CRM, online store, loyalty or other solutions.
Promotions and discounts
Today´s customers are more informed than ever, thus also very price conscious.
Manual handling of promotions and discounts, both online and in-store, often leads to inconsistent prices and troublesomeness for those working in-store.
Front Systems is built with a real-time campaign engine, avoiding such challenges.
Campaigns such as 3 for 2, percentage discount and staff discount are handled so that the company prices are the same at all times, regardless of where the prices are shown.
Would you like to learn more?
Please fill in your contact details and we will get back to you shortly.