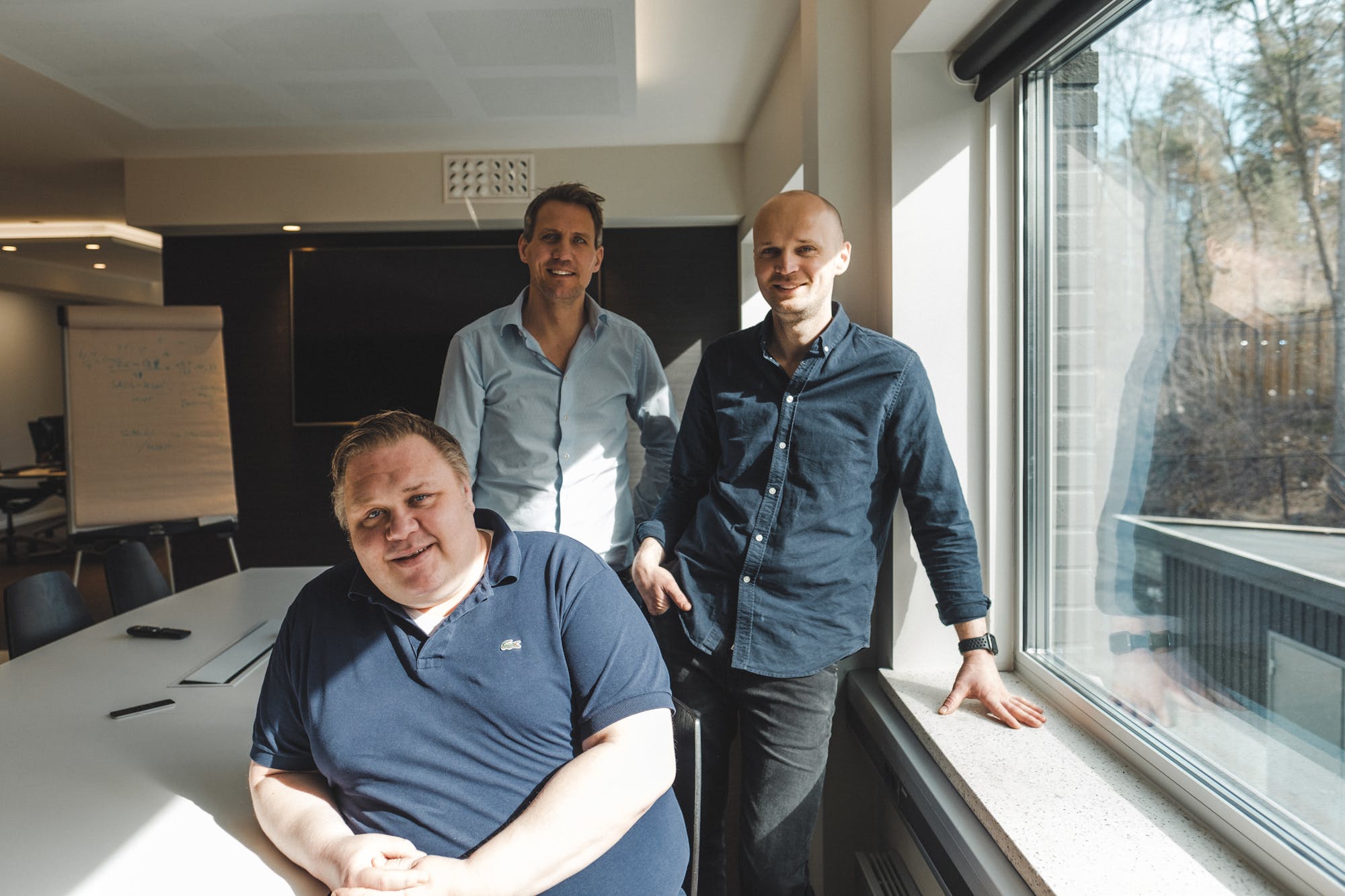 Front Systems is making massive investments in innovation
Publisert 26.11 2019 av Front Systems
Front Systems is investing substantial resources in technological innovation. The company has been granted tax funding of NOK 40 million, which will be earmarked for technology development over the next three years.
---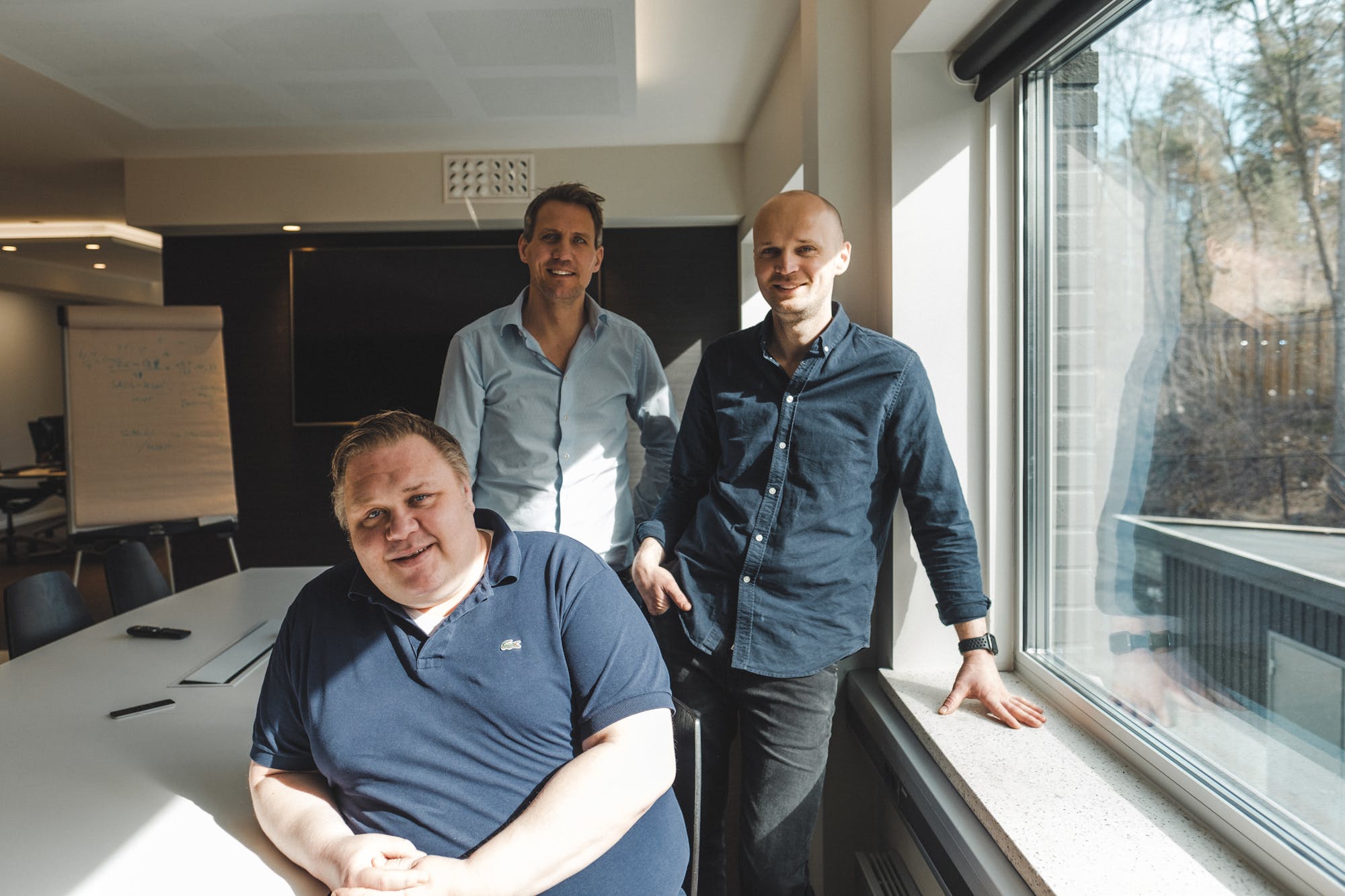 Blurring the lines between physical and digital commerce
- Development of technological solutions that erase the persistent disparities between physical and digital commerce is an area we are investing heavily in, says Marius Lindholt, CEO of Front Systems AS.
- We have been granted two SkatteFUNN applications with a total project framework of NOK 40 million to be earmarked for the development of innovative solutions, he says and continues:
- Technology is indispensable and retailers must leverage technology-led innovations to remain relevant, expand and alleviate costs. At Front, we have developed a comprehensive omni-channel platform that helps retailers skip the complicated and painful implementation process and connect best of breed applications right into the system with significant flexibility.
- We are now looking forward to developing artificial intelligence that can innovate customer experience and enhance operations. We aim to aid retailers with a "driverless store", providing proactive self-customer service, while store associates receive relevant information in real time through automated processes, such as making recommendations that are intuitive, and help consumers make faster, better decisions.
Built on leading edge technology
- Front Systems is built on leading edge technology and can operate far more smoothly than traditional POS suppliers with outdated technological solutions, says Lindholt.
- Retailers are being held back from harnessing the  digital technologies due to their dependence on legacy applications. Our goal is to drive disruptive innovation in an industry that has traditionally been characterized by IT systems that require heavy hardware investments, dedicated IT teams, and costs associated with legacy software issues.
- We make it effortless for businesses to run an entire retail suite from a single, cloud-based integration platform without extensive development or integration effort. We can connect to customers' existing IT systems so that the retailer can access an omni-channel platform without having to battle mounting organizational change processes, he says.
- Brick and mortar retailers are transporting the digital world into their stores, and by doing so, they are armed with capabilities such as lightning fast deliveries, return to the store, click and collect and more. This would not have been feasible if inventory of the online store is miles away from the customer's location.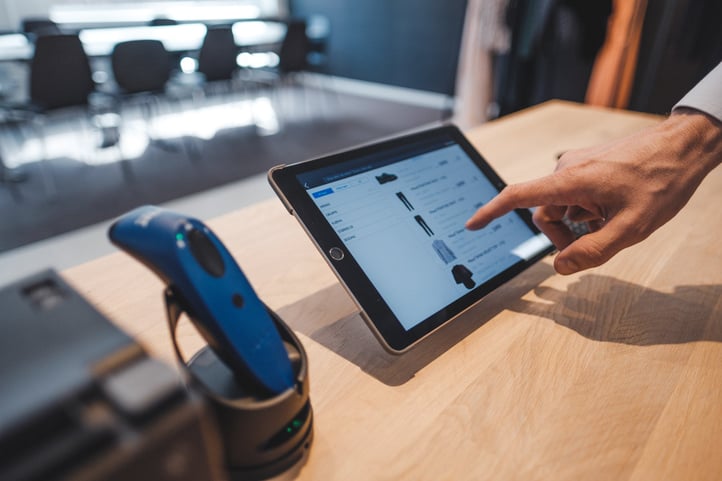 The retail future is digital
- Retail is undergoing a period of unprecedented change in response to changing consumer behavior. Retailers must have the ability to assimilate and adopt measures based on the information collected at every step of the customer's journey. Moving forward, it is technology and data-driven decisions that will continue to drive value and metamorphose the retail industry, says Lindholt.
Have always been at the forefront
- Over the years, the company has always been at forefront of technology, and as the first cashier system supplier in Norway, we launched a web-based cashier system as early as 2007.
- Growth and innovation have evolved the company for the better, more so in the last five years. Preserving the "entrepreneur gene" and giving ownership to the employees is essential. With an entrepreneurial mindset in conjunction with values and passion, we strive to innovate our business and do things that no one else has done before.
- We have a flat organizational structure and great degree of ownership among employees, a requisite to succeed in innovations and its implementation, while empowering them to make the decisions that will drive the company forward, concludes Lindholt.