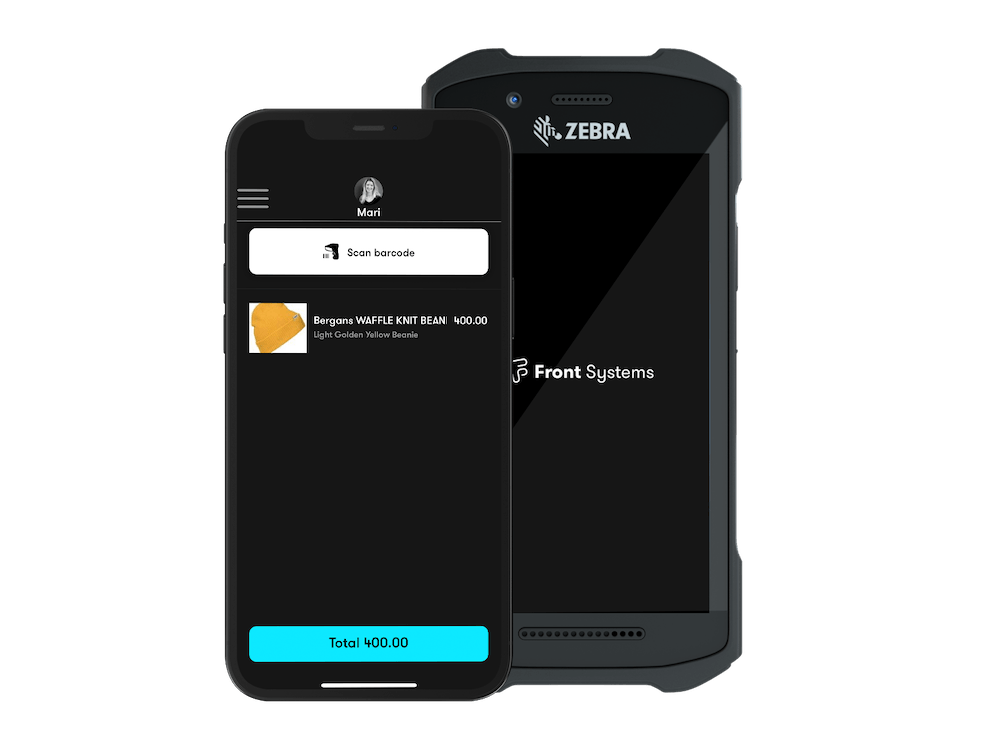 Sell anywhere with a mobile POS system
Publisert 06.03 2023 av Front Systems
Do you have plans for a pop-up store, a street sale or an inventory sale outside of your fixed location, or do you just want more flexibility in your store? Front Systems' mobile POS system gives you the opportunity to help your customers anywhere you want to sell items.
---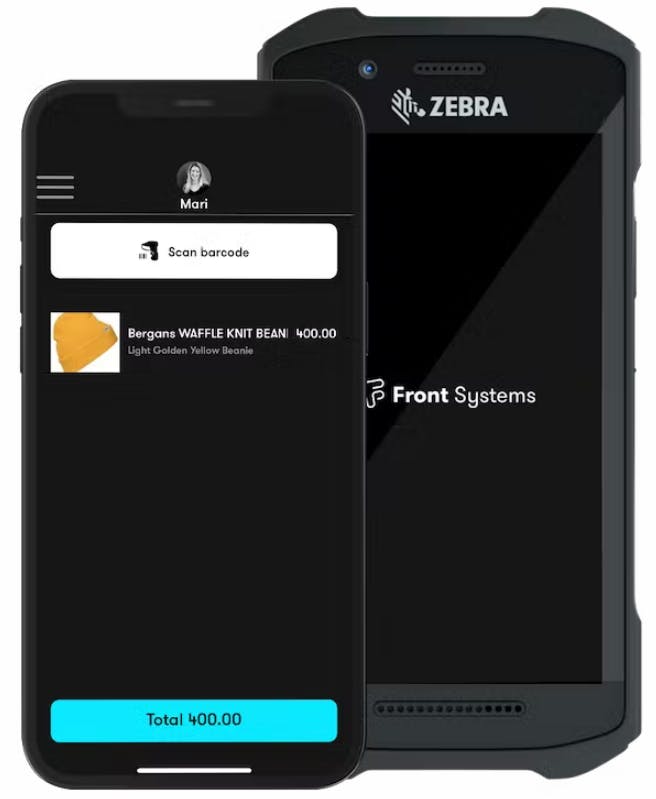 Wireless and easy
Using your mobile phone's camera, you can easily scan the item to see if it is in stock, Front System's mobile cash register system talks to your inventory and will always be updated with the correct stock status.
When using the mobile POS, you do not need to be connected to a bank terminal. The mobile POS system is connected to Vipps, and the customer can pay through the Vipps app. In addition, it is possible to get the receipts digitally, either in the Vipps app itself, by e-mail or sms. You therefore don't need a receipt printer either.
Front System's mobile POS system can be downloaded on iPhone, and all employees can take advantage of the unique opportunity to make a sale anywhere, anytime in the store. Customers do not have to stand in line at checkout and the shopping experience itself will be perceived as faster and more in line with the customer's expectations for seamless and fast shopping.
Perfect on stand
Chosen has stores at Sørlandssenteret in Kristiansand, Kvadrat in Sandnes and Lagunen in Bergen. Several times a year they take the store with them to the stand, and then they benefit from Front System's mobile cash register system.
"When we are around the stand, it becomes both expensive and unnecessary with a regular cash register system, and we have benefited from the system that we use on the mobile phone," says Johan Skretting, store manager and founder of Chosen.

"It's easy to charge with your phone, and the stock updates as we sell," he says.
Practicality of inventory sales
At Zicco in Lofoten, they have recently used Front System's mobile cash register system for stock sales, and that's where it went away.

"We loaded up the mobile cash register system on our mobile phones and ran stock sales from another location in the building," says Caroline Malmo Fossheim, who is a super user of the system at Zicco.
"What was so much better now than in previous inventory sales is that now the stock updated as we sold, we didn't have to do manual inventory updates like we had to earlier on similar sales," she says and continues:
- The mobile cash register system is very easy to use. I have used it in the store if the internet has been gone or if there have been problems with the bank terminals, then just find the app on your phone and charge through it. It works regardless of whether we have internet and the customer does not have to wait. I also envisage that we will use the mobile cash register system during Christmas shopping when there is a lot of pressure in the store, then customers do not have to stand in long queues and we get away with much more than just using the one checkout point we have in our store," she says.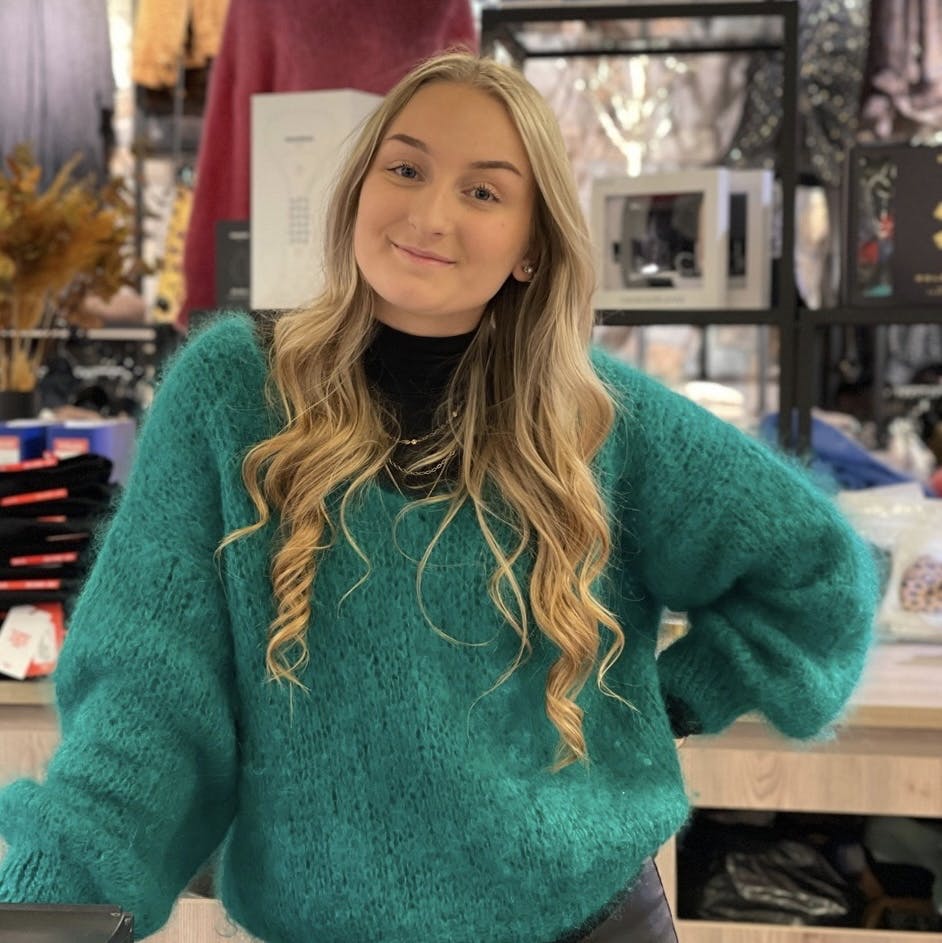 Pop-up with mobile POS system
Bergans in Langevåg tested the POS system this summer. At a pop-up sale outside the store, they had one iPad-cashier and one phone that they used to sell their items.
-It was easy to sell with the mobile POS system, and we think it is a good solution for a pop-up sale, says Torild Gåseidnes, store manager at Bergans in Langevåg.
"We envisage that we will use this system during busy periods in the future. The fact that we can charge anywhere in the store is an advantage both for the customers and for us. The customer does not have to stand in line to pay, and we get to close the sale quickly and efficiently when the customer has decided to buy," she concludes.