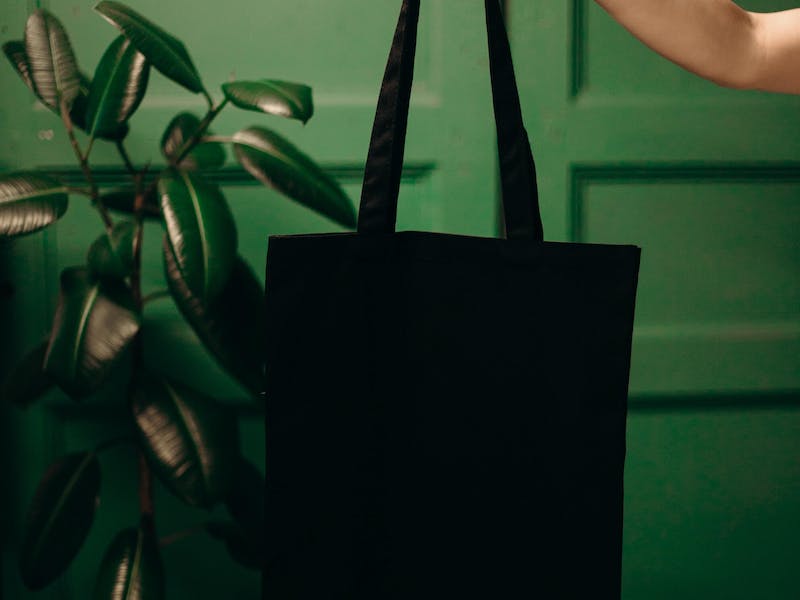 November
Publisert 29.11 2022 av Front Systems
November and Black Friday are history, what is the status of the stores now that we are facing the last month of the year? We have talked to our customers to get an insight into how they are doing.
---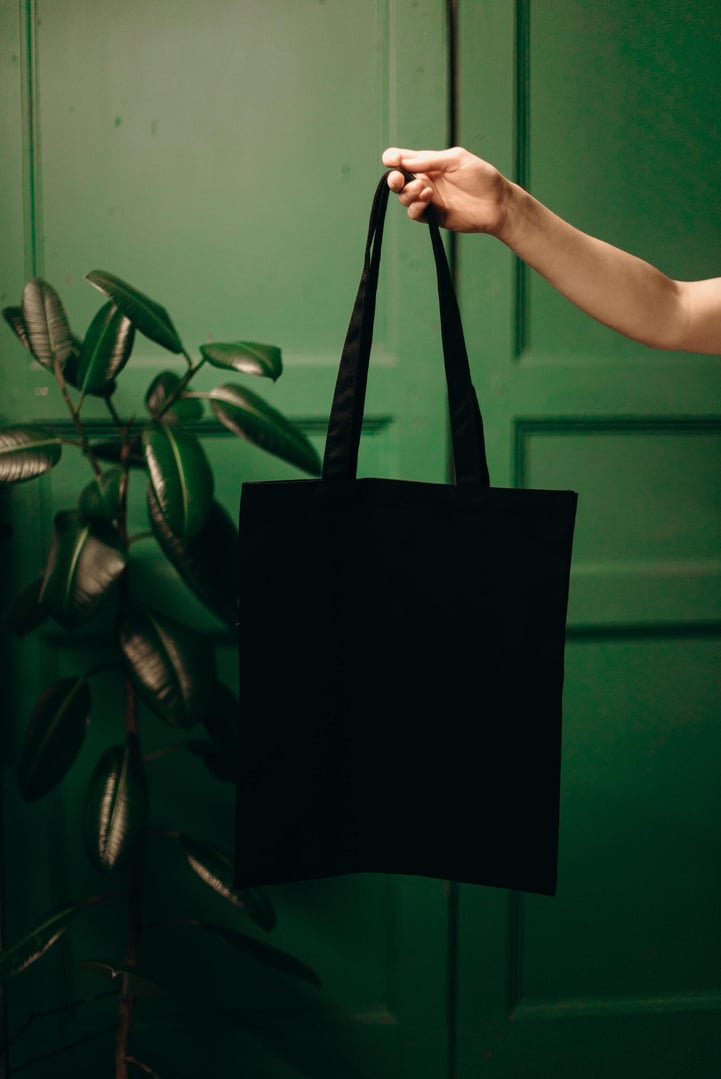 Upturn for Bagorama
At Bagorama, they experienced a dramatic decline in sales as the country shut down during the covid pandemic. Since over half of Bagorama's turnover is related to travel items, it goes without saying that there was a slowdown when no one was allowed to travel anymore.
"Covid was very tough for us, says Ole Sverre Mengkrog, CEO of Bagorama AS. 52 percent of our revenue is travel-related, and we lost 40 percent revenue through covid, roughly from day one," he said.
Since things got so quiet during the pandemic, Bagorama had time to focus on developing a new supplementary system, one that has greatly contributed to the positive development they have now.
"We set up a supplementary system that manages 60 per cent of our flow of goods towards the chain, with weekly replenishments and weekly reviews of the inventory situation, integrated with Front Systems," says Mengkrog and continues:
"Our system is located there and retrieves inventory data twice a week, after which automated orders are produced based on own points in Visma. This has strengthened our gross profit in stores, we get less obsolescence, and we have a much better inventory situation. Oslo City, our largest store, rolls its inventory 24 times a year, which is a doubling from before. This also works very well in smaller stores with less turnover. We are now experiencing very pleasant figures, and our result rate is sky high compared to what it has been in the past."
"I must also be allowed to brag a little about Front Systems' system, and especially the reports," Mengkrog says with a smile. "
Front Systems gives me a tool that's great. I start every single day with a cup of coffee and at least half an hour of reports, and then I stitch together the reports I want at that particular time. The flexibility found in the reporting tool is just an adventure for me who has been locked into old reports. A lot of time is spent inside Front Systems analyzing and cracking numbers," he says.
"Leading up to Christmas shopping and into next year, we are positive. We bought 16 competing stores earlier this fall, so we're going fresh. We see this as a good opportunity to do well going forward. Of course, we are prepared for changes in the world that can lead to stagnation, but as it stands now, we are facing positive times.
We notice that people travel a little differently than before. Previously, we sold a large proportion of large suitcases, but now the majority of sales are on smaller suitcases since most people travel shorter distances, and often in Europe. This is probably due to the fact that the US has become a very expensive country to vacation in, and that large parts of Asia are still closed due to covid. The fact that people have started to travel a bit again makes our industry more attractive than it has been for a long time. We are on track to have one of the best years ever, and it's a lot of fun," Mengkrog concludes.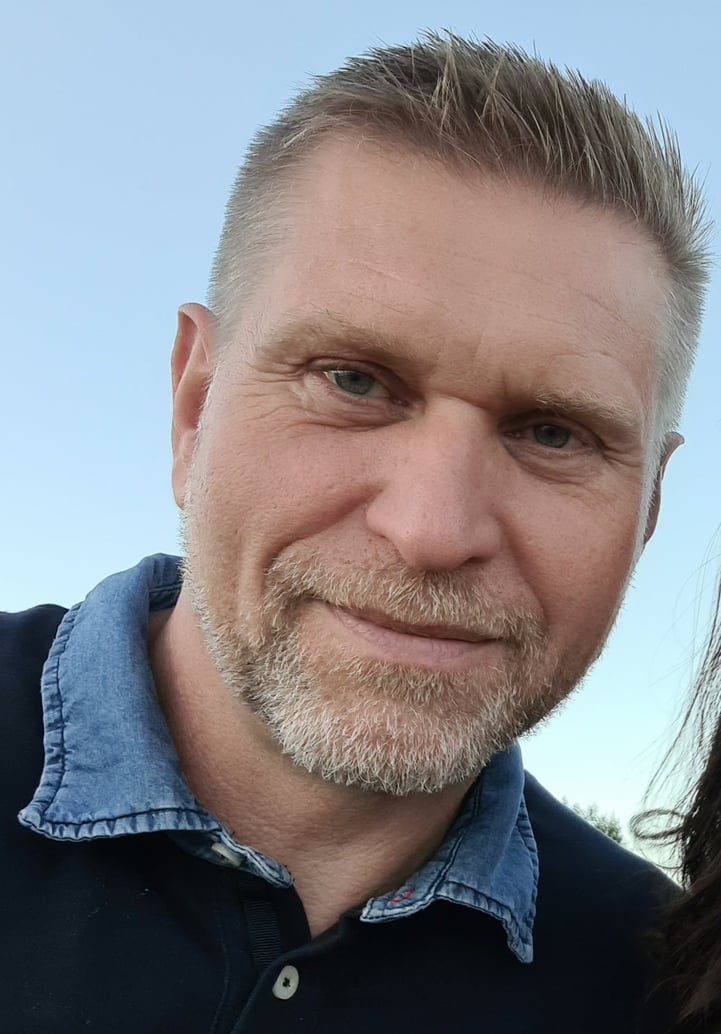 Shopping fall
Even though Bagorama is booming, retail sales are falling. According to the wholesale and retail trade index from Statistics Norway, "the trend for the last few months is declining, and the volume of sales that reached its peak in July 2020 is now heading down towards the pre-pandemic level."
Andrea Marie Holko Thoresen at Celli describes a quieter November than expected:
"Sales for November this year are unfortunately worse than expected compared to last year. We expected higher sales last week due to black week and black Friday, but unfortunately it was pretty dead. We were supposed to start sales on Black Friday itself, but we had to start as early as Thursday to speed things up," she says.
"Dumping prices is out of the question and is not how we want to run a store. To further promote sales, we spend as much time as possible on marketing. We work a lot with live broadcasts in social media, which works well. We use ourselves as models and it hits our target audience. It's easier to relate to "real" people than polished model photos. We started with the live broadcasts during covid, then the center was closed, and we had to work creatively to get sales. Since it works so well, we have chosen to continue with it," she says.
Holko Thoresen maintains that sales will pick up in December and that it will be busier in the last weeks of 2022.