Saves time with Front Systems
Publisert 22.05 2023 av Front Systems
When the employees at Tønnesen 1937 find shoes in the warehouse, Front Systems provides the insight they need to work quickly, efficiently and provide good customer service.
Tønnesen 1937 has been a concept in Mandal since its inception in 1937 and has in recent years developed the Southern Norway's largest shoe stores in Mandal and Kristiansand, a large store in Stavanger city center, and a completely separate online store with a large selection for children, women and men. Tønnesen 1937 uses Front Systems POS and thus gets a better overview.
Saves us from unnecessary exploration
"When we find shoes in the warehouse, we use a numbered shelving system," says Henrik Tønnesen, General Manager of Tønnesen 1937.
- "We mark each product with its position in the shelf placement functionality in Front Systems, and in this way we can look at the price tag, at the checkout or on the mobile where the item is to be picked up or put in place. This is a system we're very pleased with and which saves us an infinite amount of exploration," he says.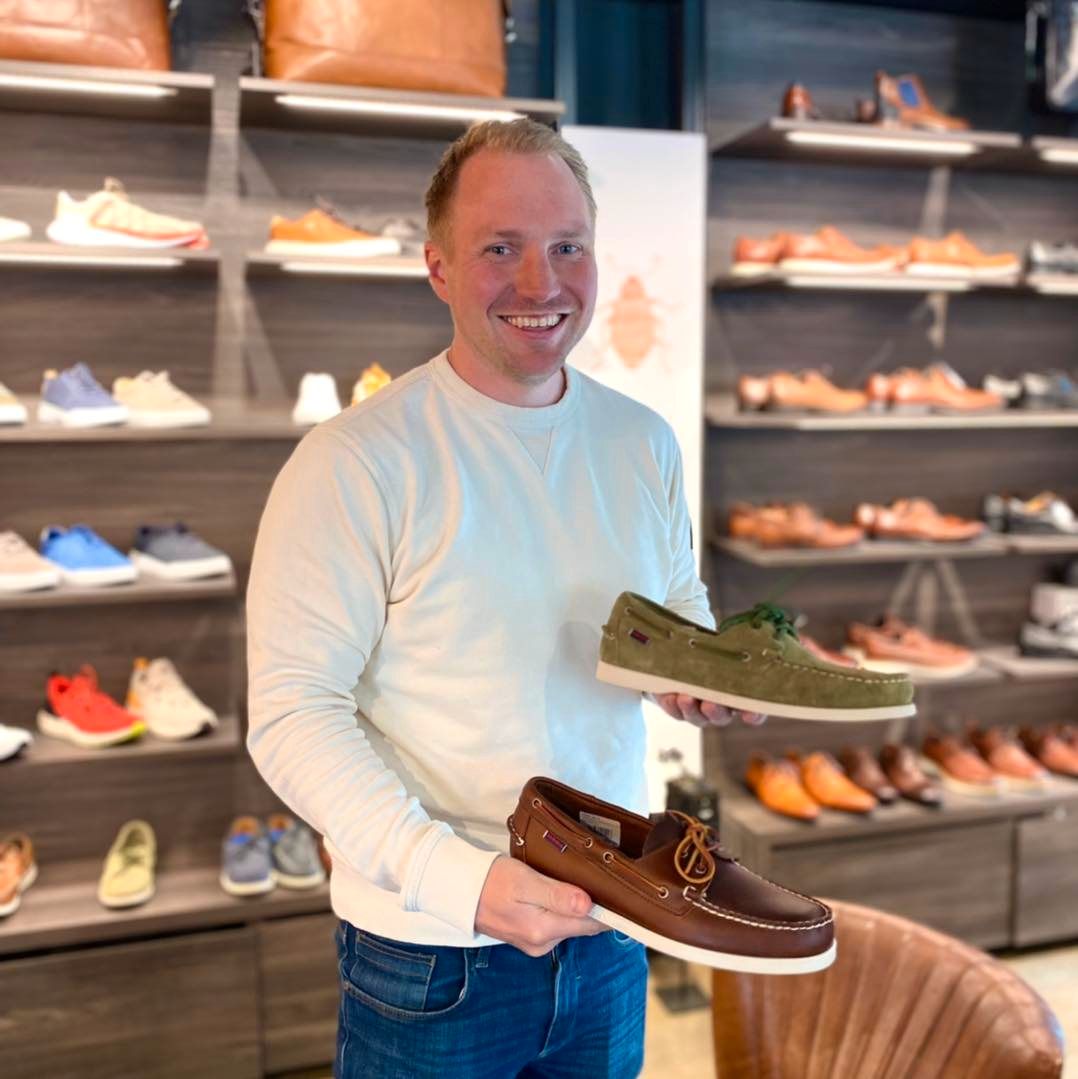 Henrik Tønnesen at Tønnesen 1937 is pleased with the insight he gains with the help of Front. Photo: Tønnesen 1937
Powerful and flexible reporting tool
With Front Systems, Tønnesen 1937 can retrieve the reports they need to have control over their store. Powerful and custom reports provide a unique opportunity to follow the store's development wherever you are, and whenever you want it. The reports can be read both on mobile and desktop.
"We use the sales reports weekly to see which products are being sold, and by whom," says Henrik Tønnesen and continues:
- "Products we have sold out of are shown relatively easily, and based on this we can make an assessment of whether we should try to replenish or whether we should sell ourselves empty. There are many reports to choose from and we work regularly with sales reports per brand, stock status, product group, breakdown per season per brand, and more. We are very pleased with the reporting tool and it helps us in the daily operation of the stores," he says.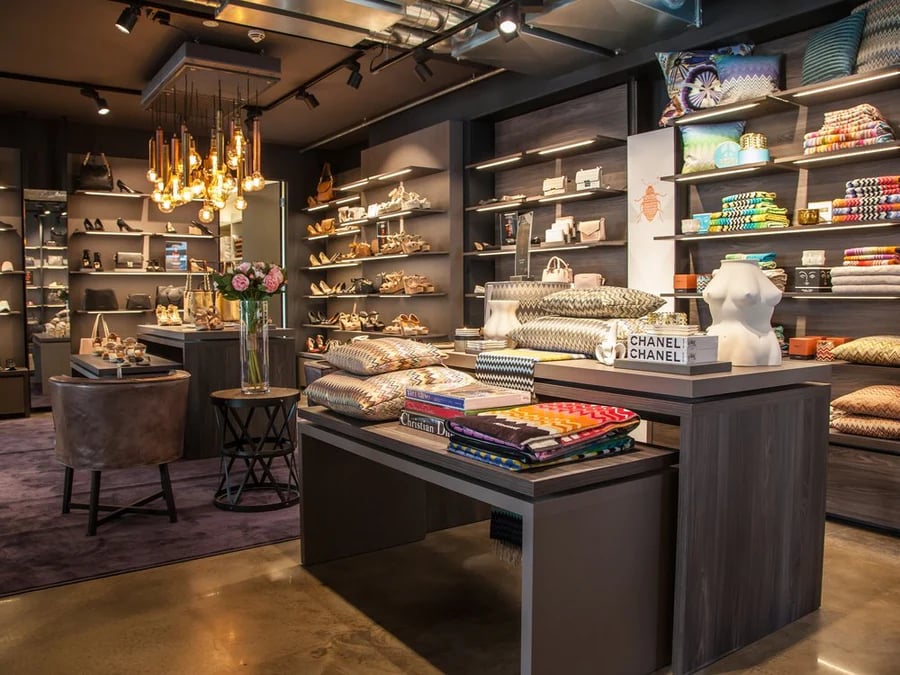 Tønnesen 1937 offers shoes for the whole family, and ships all over the country. Photo: Tønnesen
New everyday life with Front Systems + Shopify
Tønnesen 1937 also has an online store, and the integration between Front Systems and Shopify has made everyday life considerably easier, if we are to believe Siv Sandve, Online Store Manager at Tønnesen in 1937:
- "The collaboration with Front Systems and Shopify has created a new everyday life for us, and we now have a warehouse that synchronizes between store and online store. This means that we always have an online store that is updated, and we also have a better overview of goods online," she says.