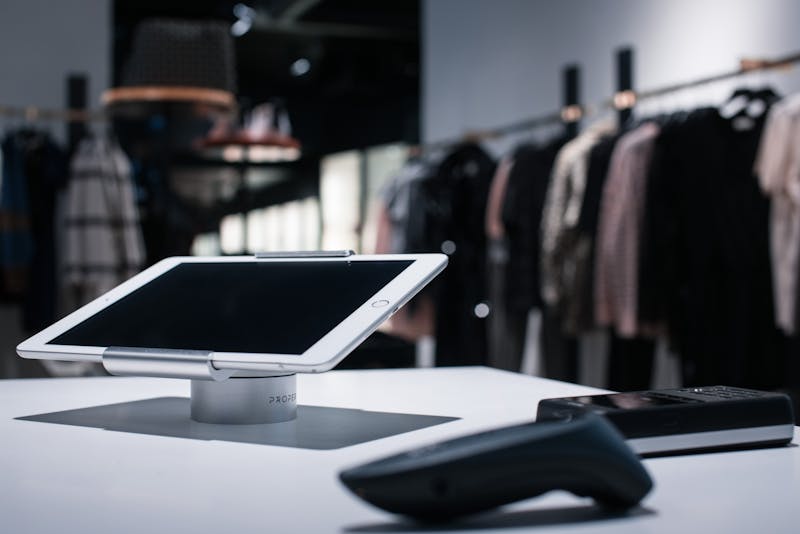 Hardware-pakke
Bruker du Front Systems slipper du endeløse mengder utstyr og kabler. Her finner du oversikt over hva du trenger for å komme i gang.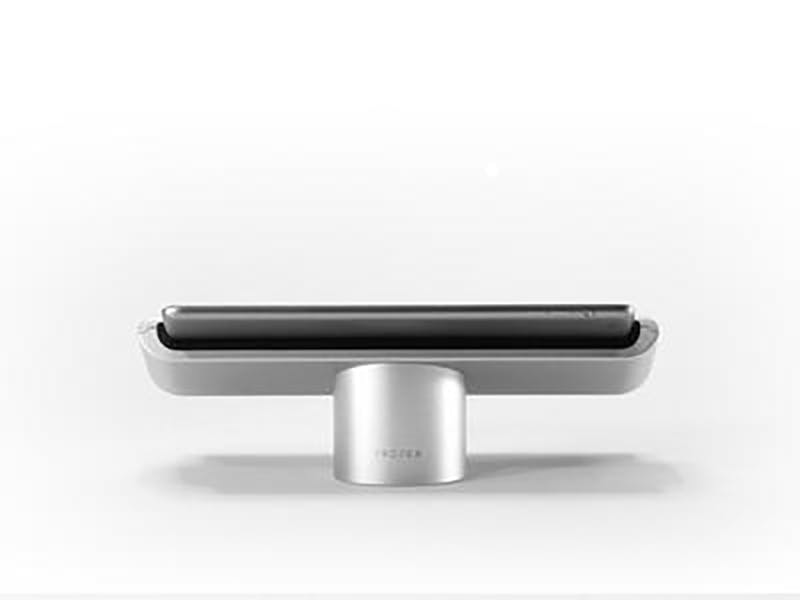 iPad-stativ i solid aluminium. Deksel rundt selve iPaden er valgfritt: velg mellom aluminium eller hardplast.
Scanneren fåes med og uten mulighet for å lese RFID.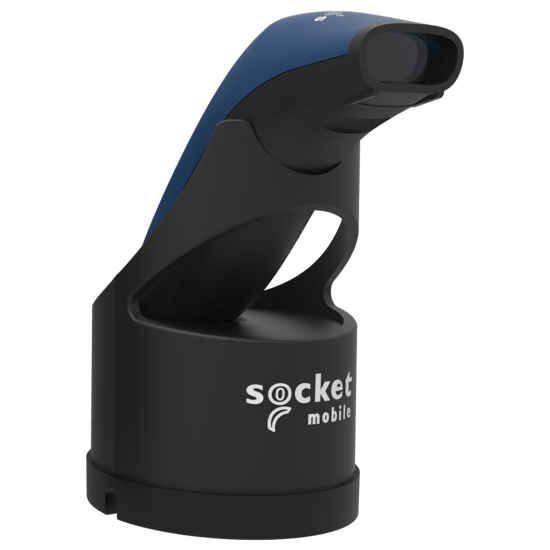 Would you like to learn more?
Please fill in your contact details and we will get back to you shortly.